Okay, so this has been happening in every browser I use, regardless of how clean my cache and cookies are. 
Whenever I go to draw any personal lists, such as my own posts/ threads, or whenever I go to post a thread/ post (only when it requires a page refresh) I get sent to an empty page that says;
"The page you are looking for cannot be found"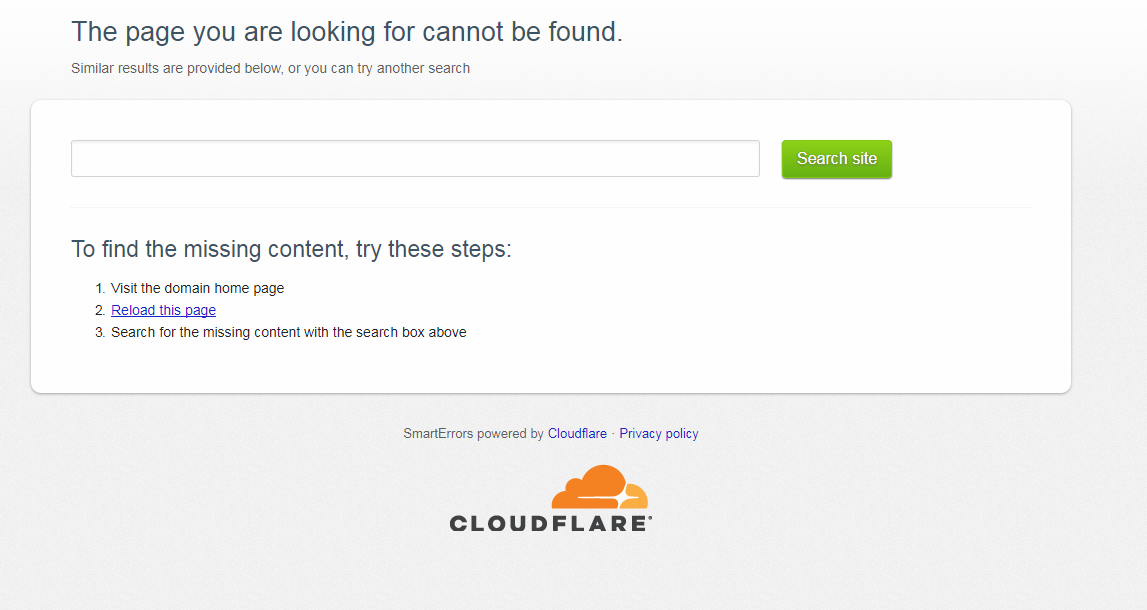 I know why it's doing this, I just don't know anything in the background that's causing it to do this.
Basically, it's trying to paste in the site url 'http://forum.royalroadl.com' in front of the current url, creating this fuckin' mess.

I can remove the first url and it will return me to the correct page, but it won't draw the full page of information. I have 5 threads, but it'll only show a single one, I have 25+ posts, yet it only links 8.
It's a constant issue I've been having, and it's making browsing the forum extremely difficult. I reported this issue before on Discord, and I was practically shunned by some moderator, I don't remember who it was, for trying to report an issue that wasn't important.
(I'm scared to post on your Discord, too many people take themselves too seriously there, it feels like one giant inside joke that I'm not a part of.)
Check out my two stories if you've got the time. 
• A shroud of darkness hides the night. The sounds of battle echoes throughout. Steel on steel, clashing in the unknown. A clash of death, uncaring and unjust. A band of mercenaries surround a mysterious figure clad in ragged black robes. Beneath its weathered cowl, two bloodshot eyes pierce the darkness. Finally, they've found him.
• Mathias Silver had always been a quiet, well-behaved young man until one morning when he had overheard something about a dead girl, killed by a man who the police had given the name 'Night Hunter'. He decided to investigate, only for things to spiral out of control. join Mathias Silver as he descends further and further down the rabbit hole.